Kylie Jenner adds more shades to Lip Kit!
Kylie Jenner has taken to Snapchat to tease a number of brand spanking new Lip Kit shades – and the internet is already going absolutely crazy.
Last year, the Keeping Up With The Kardashians star took the world by storm with the sell-out kit that boasted three nude lip liners and co-ordinating matte liquid lipsticks but she revealed that there could be another 17 shades in the pipeline.
We're SO excited!
So she didn't give anything away in terms of what colours we can expect from the new and improved line, Kylie posted her latest Snapchat – which she captioned, "They are so bomb" – in black and white but that didn't stop her fans from taking to the comments section to, well, freak out!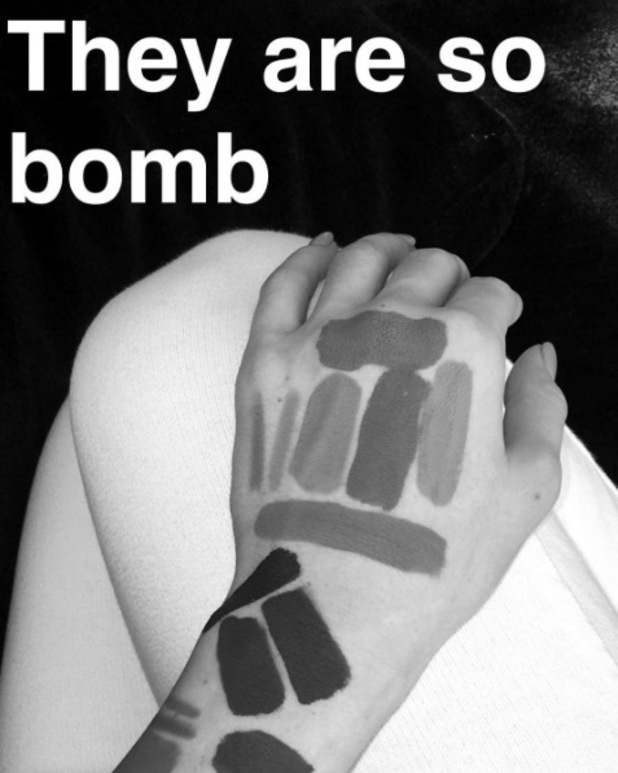 One of her 47.5million followers wrote, "OMG! I will literally buy them ALL," while another said, "YAY! Hopefully you'll have a huge batch to match the high demand this time round."
We second that.
Kylie's debut Lip Kit was awash with natural nudes and classic browns but as she's such a make-up chameleon we're expecting a series of luxe reds, vampy burgundies and maybe even a jet-black. She is a trendsetter after all.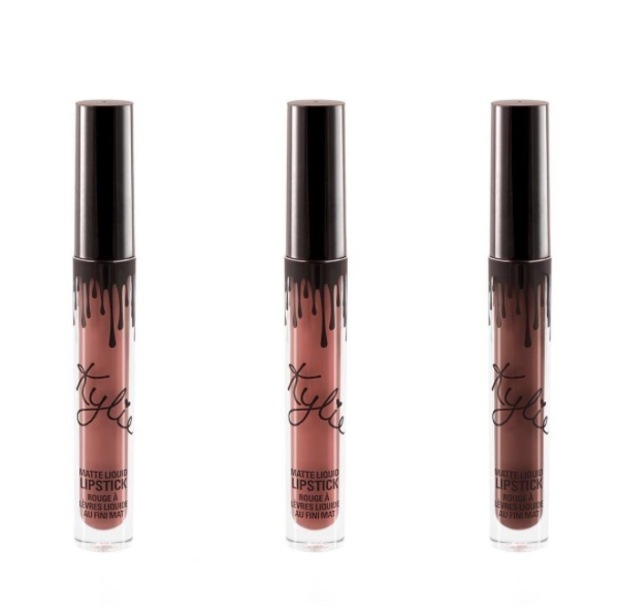 As always, you can count on us to stalk Kylez for the latest news regarding the brand new drop which is set to land in the next few months – so watch this space and clear a section in your make-up bag!