Pick a name for Kylie's new Lip Kit shade!
Kylie Jenner has taken to Instagram to debut the first of a string of new Kylie Lip Kit shades – but she needs your help in giving it a name!
The Keeping Up With The Kardashians star – who already has a series of nude matte lippies under het belt including Candy K, Dolce L and True Brown – has just unveiled a stunning matte magenta hue which we can land our hands on in February but she has absolutely no idea what to call it.
Via a Lip Kit campaign image beauty-obsessive Kylie revealed that she has been working on a whole hoard of new formulas but she has given her @lipkitbykylie Instagram followers the responsibility of naming the new and improved lip colour.
Kylie captioned her latest snap, "Very excited to share with you one out of three of my new colours for my valentine collection coming up. I've been working on a new very exclusive formula that I have absolutely fell in love with.. But now I need your help on picking a name for this beauty!" and she encouraged her fans to leave their ideas for a name in the comments section below.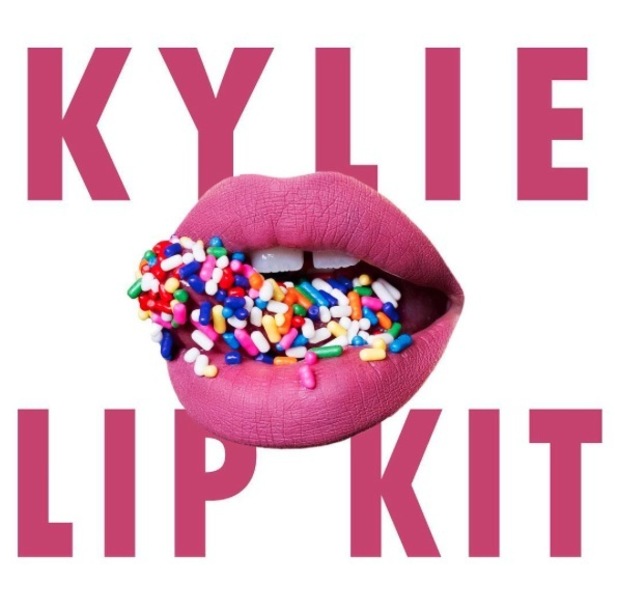 So far, fans have reeled off Pink Sugar K, Curvy K, Kandy Krush and Pink Suede as suggestions and the comments – which are currently at 28,588 – are still flooding in!
Kylie hasn't given her fans a deadline to name the new hue but she did mention that she would pick a favourite herself – exciting stuff right?
We've already got a pen and pad ready to brainstorm ideas – make sure you get involved!