Why Kim Kardashian ALWAYS wears her hair in braids now
Kim Kardashian is arguably one of the world's biggest beauty trendsetters; from strobing to contouring and dishevelled waves, there isn't a look she can't pull off.
With that in mind, the Keeping Up With The Kardashians star has recently joined the braidy bunch a la TOWIE's Lauren Pope and Little Mix's Perrie Edwards and although we're loving the low-maintenance look on her, there is actually a particular reason behind it…
Kim took to her website to reveal that she is currently giving her locks a break from the countless products, tongs and backcombing brushes in a bid to improve its overall health and shine – and that tying her up into tight braids is the only way to tame it!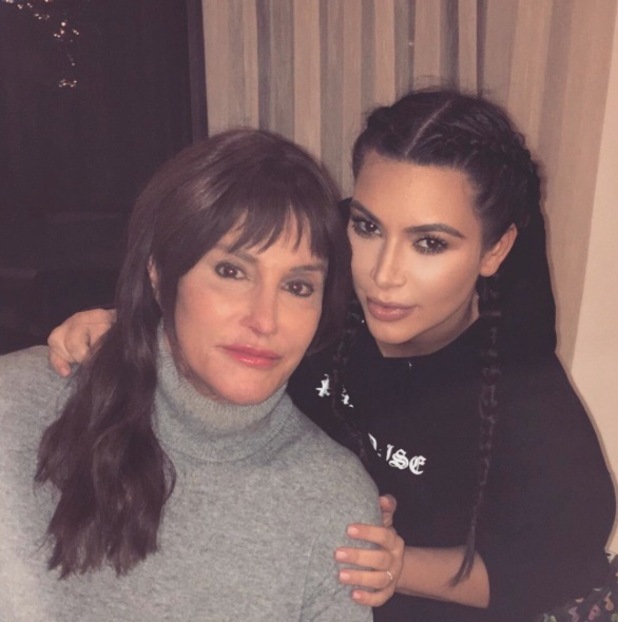 Taking to the blog, Kimmy told fans that her extension days are over and that she intends to keep her hair in braids for "months" to "avoid putting heat on it" in a bid to "let it grow."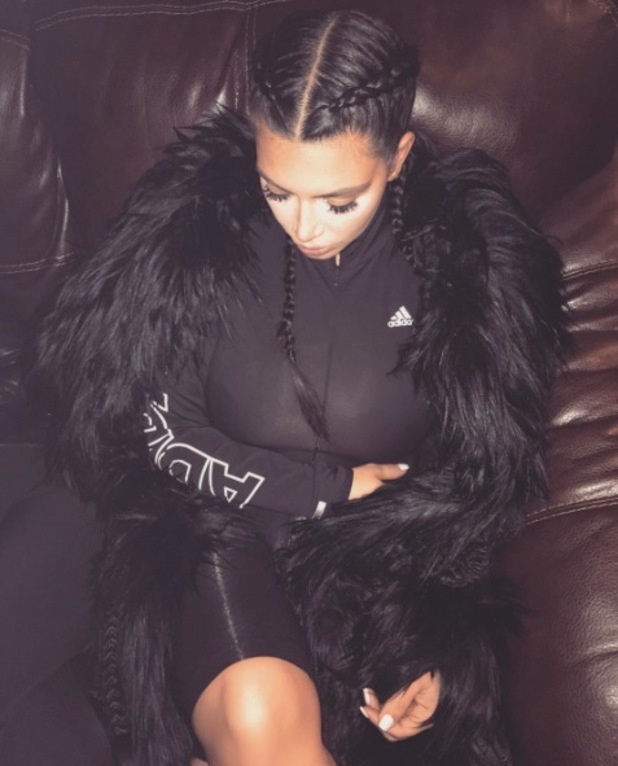 And the stylish mum-of-two wasn't kidding. In fact, we spotted Kim first rocking the plaits in December and today's Instagram post – which shows her sporting the exact same 'do – proves that she is totally sold on beefing up her tresses the natural way.
We could all learn a thing or two, right?! Now if you'll excuse us, we're off to practise our plaiting technique…